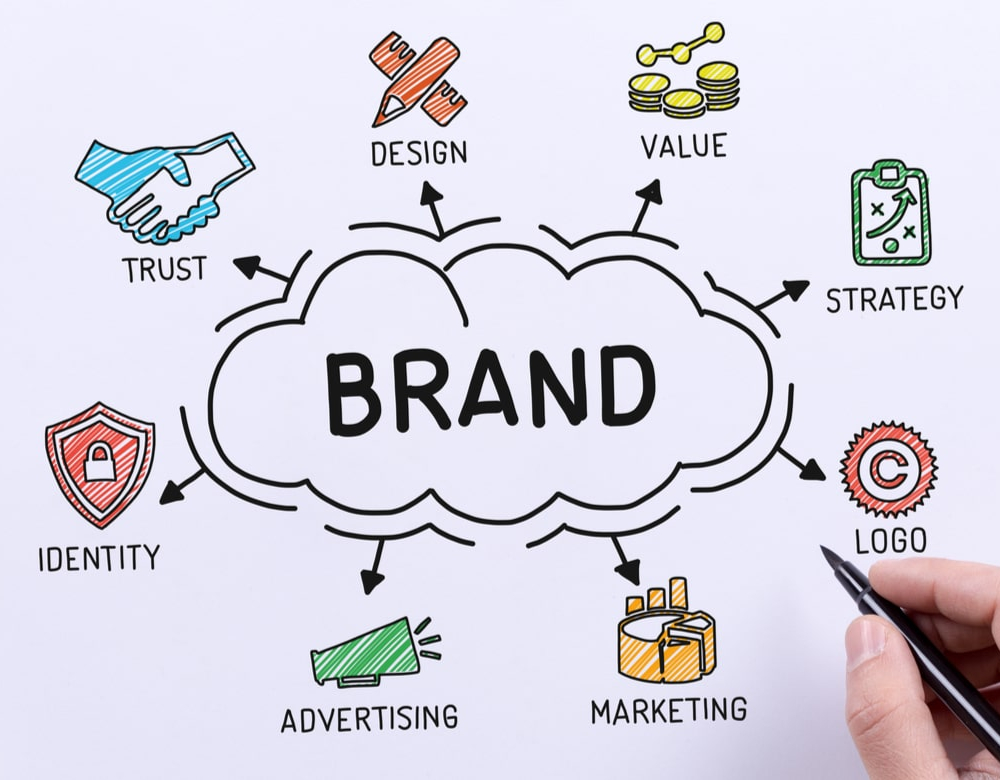 Benefits of Logo & Branding
It Grabs Attention.
It Makes a Strong First Impression
It's the Foundation of Your Brand Identity
It's Memorable.
It Separates You From Competition.
It Fosters Brand Loyalty.
As an entrepreneur, you probably know that making a mark on your customers' minds is highly valuable. By creating a recognizable, trusted and consistent image of your company, you're able to win your customers' attention and loyalty. Without that differentiation, they could easily flock to your competitors.